---
Virgil Grissom
Вирджил Гриссом
---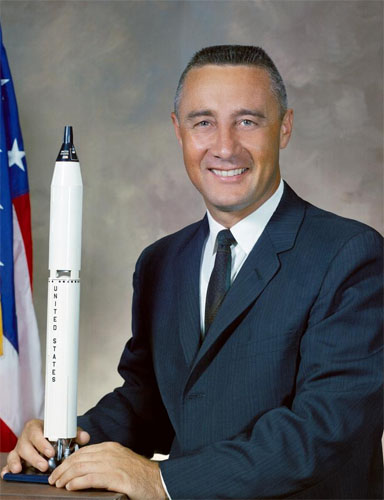 USA
Virgil Grissom
(Virgil Ivan "Gus" Grissom)
(Apr 03, 1926 - Jan 27, 1967)
Astronaut 3
Astronaut of the USA 2
Spaceflights 2
Spaceflights
No.
Launch
Orbiter
Duration
1st
Jul 21, 1961
Liberty Bell 7
15 m 37 s
2nd
Mar 23, 1965
Gemini 3
4 h 52 m 31 s
Cumulative time:
5 h 8 m 8 s
Virgil Grissom is an astronaut from the first (original) sevens. Virgil Grissom is the second American astronaut. He made the first space flight on a ballistic trajectory lasting approximately 16 minutes on ship Liberty Bell 7. The second space flight of Grissom was the first manned flight of the new American spaceship Gemini. Virgil Grissom died during a fire in preparation for the next flight for the Apollo program.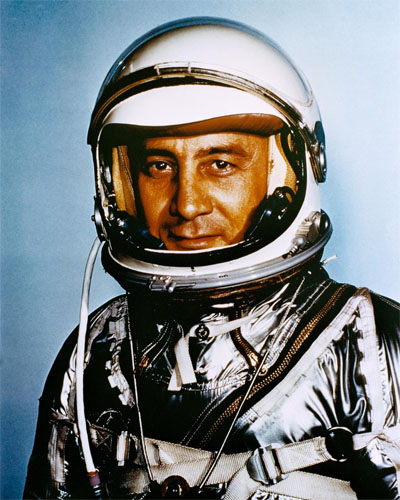 Virgil Grissom.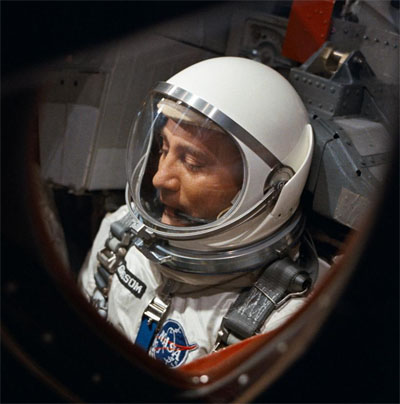 Virgil Grissom in Gemini.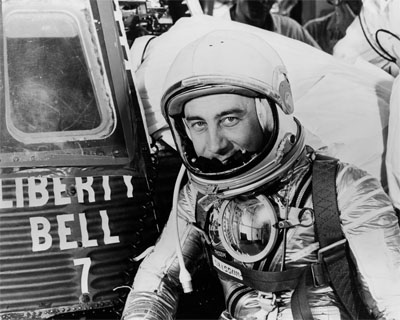 Virgil Grissom before the first flight.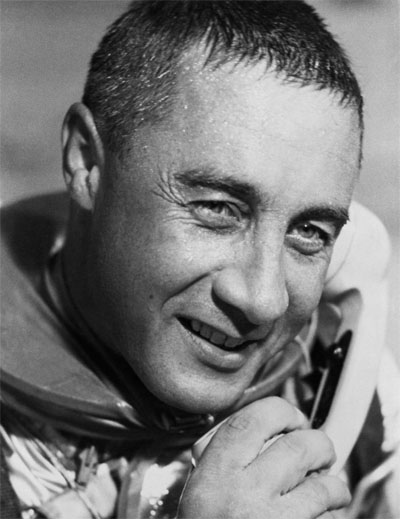 Virgil Grissom after first flight.
---

Astronaut of the USA 1

Astronaut of the USA 3

---

Astronaut 2

Astronaut 4

---


2001 Antropos.
Contact
Last update: Code: UTF-8.
Photos: NASA
---