---
---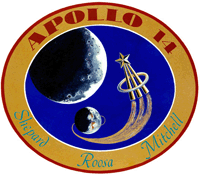 Manned Flight No.
40
Manned flight of the USA No.
24
The manned flight of the Apollo No.
8
Launch:
01/31/1971 21:03:02
Landing:
02/09/1971 21:05:00
Duration:
9 d 0 h 1 m 58 s
(216 h 1 m 58 s)
Earth Orbits:
34
Distance:
1 851 262 km
Landing on the Moon:
02/05/1971 09:18:11
Liftoff from the Moon:
02/06/1971 18:48:42
Time on the Moon:
33 h 30 m 31 s
Lunar Coordinates:
3° 40' 24" south, 17° 27' 55" west
Command Module:
Kitty Hawk
Lunar Module :
Antares
Backup Crew:
Eugene A. Cernan, Commander
Joe H. Engle, Lunar Module Pilot
Ronald E. Evans, Command Module Pilot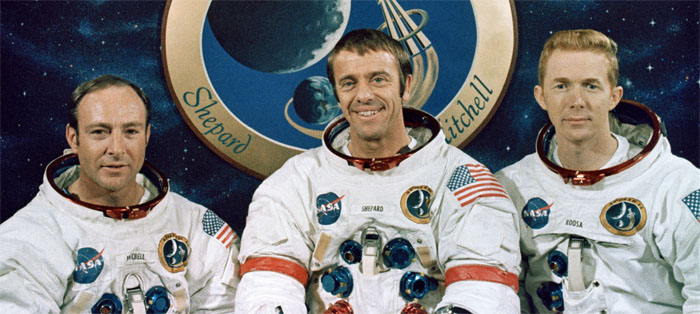 Edgar Mitchell
(Lunar Module Pilot)

Astronaut No. 49
Astronaut of the USA No. 27
Mitchell: 1st flight
Cumulative time: 9 d 0 h 1 m 58 s
(216 h 1 m 58 s)
Alan Shepard
(Commander)

Astronaut No. 2
Astronaut of the USA No. 1
Shepard: 2nd flight
Cumulative time: 9 d 0 h 17 m 20 s
(216 h 17 m 20 s)
Stuart Roosa
(Command Module Pilot)

Astronaut No. 50
Astronaut of the USA No. 28
Roosa: 1st flight
Cumulative time: 9 d 0 h 1 m 58 s
(216 h 1 m 58 s)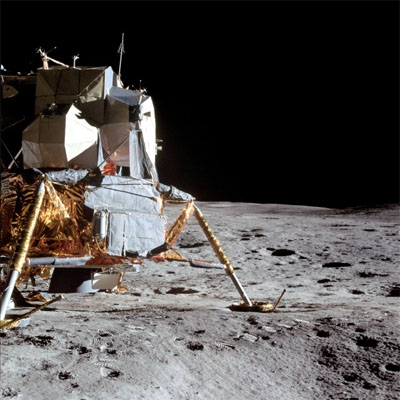 View of the Apollo 14 Lunar Module on the moon.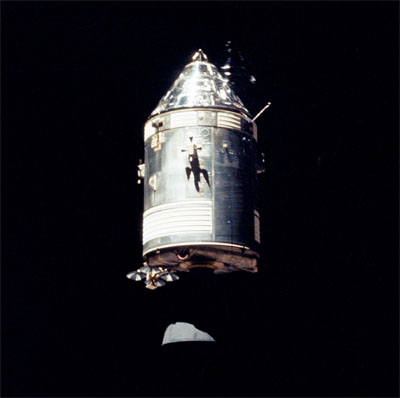 The Apollo Command and Service Modules are photographed against a black sky background from the Lunar Module above the moon.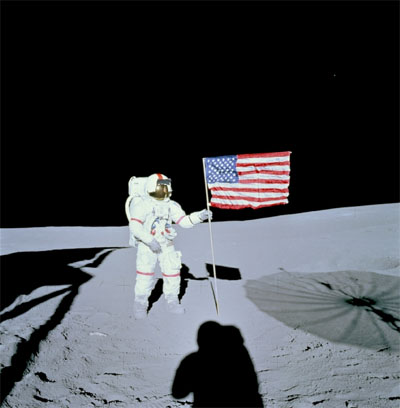 Alan Shepard on the moon surface.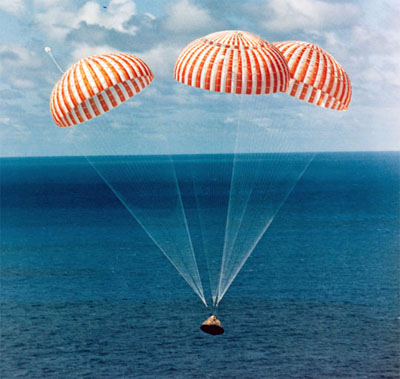 The Apollo 14 Command Module approaches touchdown in the South Pacific Ocean.
The longest flight:
06/01/1970 17 d 16 h 58 m 55 s (424 h 58 m 55 s) Andriyan Nikolayev and Vitaly Sevastianov
The largest number of flights: 4 Lovell
The most cumulative time in space: 29 d 22 h 4 m 55 s (718 h 4 m 55 s) James Lovell
Eighth manned flight on the program Apollo. Third landing on the moon surface. Alan Shepard and Edgar Mitchell are the fifth and sixth people on the moon.
---



---


2001 Antropos.
Contact
Last update: Code: UTF-8.
Photos: NASA
---