---
---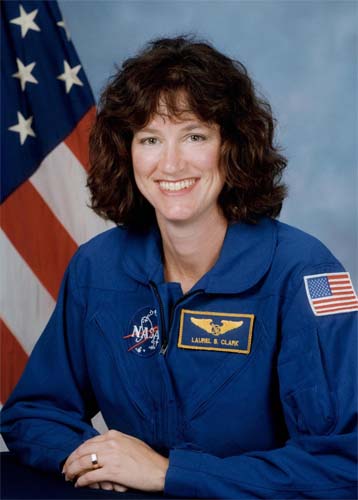 USA
Laurel Clark
(Laurel Blair Salton Clark)
(Mar 10, 1961 - Feb 01, 2003)
Astronaut 429
Astronaut of the USA 271
Woman-astronaut 40
Spaceflights 1
Spaceflights
No.
Launch
Orbiter
Duration
1st
Jan 16, 2003
Columbia STS-107
15 d 22 h 21 m 0 s (382 h 21 m 0 s)
Cumulative time:
15 d 22 h 21 m 0 s (382 h 21 m 0 s)
At the entrance to the atmosphere, the shuttle Columbia collapsed. Laurel Clarke is dead.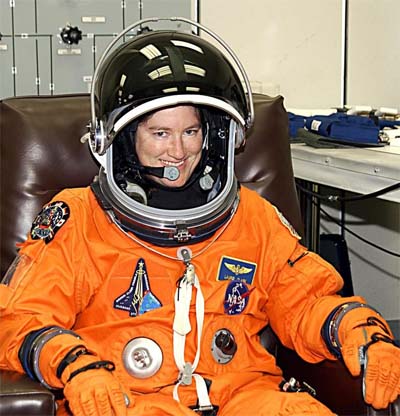 Laurel Clark.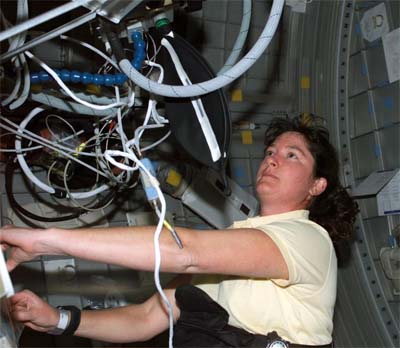 Laurel Clark in Spacehab module in cargo bay og the Space Shuttleа Columbia.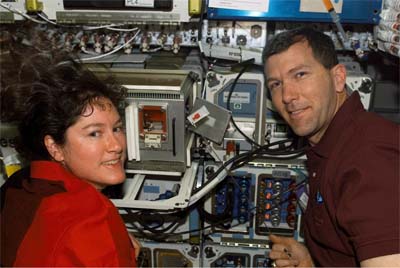 Laurel Clark and Rick Husband in Spacehab module.
---

Astronaut of the USA 270

Astronaut of the USA 272

---

Astronaut 428

Astronaut 430

---


2001 Antropos.
Contact
Last update: Code: UTF-8.
Photos: NASA
---