---
Sergei Wolkow
Sergei Volkov
Сергей Волков
---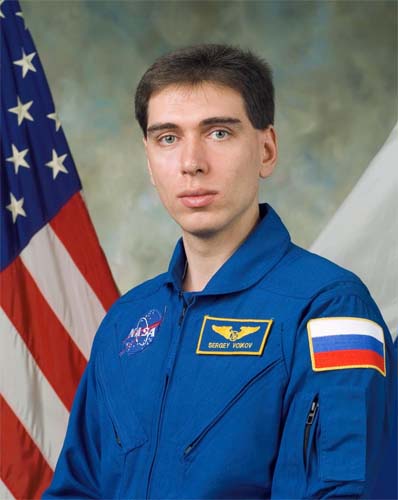 Russia
Sergei Volkov
(Сергей Александрович Волков)
(Apr 01, 1973)
Cosmonaut 472
Cosmonaut of Russia 99
EVA cosmonaut 176
EVA cosmonaut of Russia 52
Spaceflights 3
EVAs 4
Spaceflights
No.
Launch
Orbiter
Duration
1st
Apr 8, 2008
Soyuz ТМА-12 - ISS-17
198 d 16 h 20 m 31 s (4768 h 20 m 31 s)
2nd
Jun 07, 2011
Soyuz ТМА-02М - ISS-28/29
167 d 6 h 12 m 35 s (4014 h 12 m 35 s)
3rd
Sep 02, 2015
Soyuz ТМА-18М - ISS-45/46
181 d 23 h 47 m 44 s (4367 h 47 m 44 s)
Cumulative time:
547 d 22 h 20 m 50 s (13150 h 20 m 50 s)
EVAs
No.
Date
Orbiter
Duration
1st
Jul 10, 2008
ISS Russia
6 h 18 m
2nd
Jul 15, 2008
ISS Russia
5 h 54 m
3rd
Aug 03, 2011
ISS Russia
6 h 23 m
3rd
Feb 03, 2016
ISS Russia
4 h 45 m
Cumulative time:
23 h 20 m
Sergei Volkov became the first cosmonaut in the second generation. Sergey Volkov's father is the cosmonaut Alexander Volkov . P>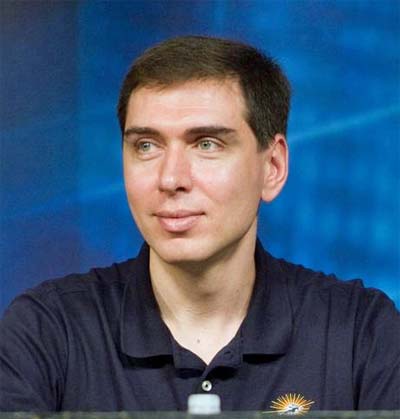 Sergei Volkov.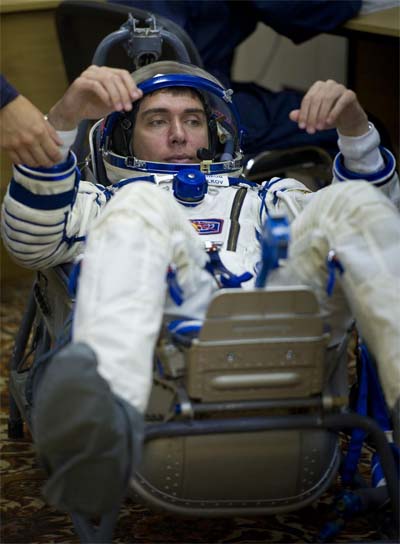 Sergei Volkov - fitting the spacesuit.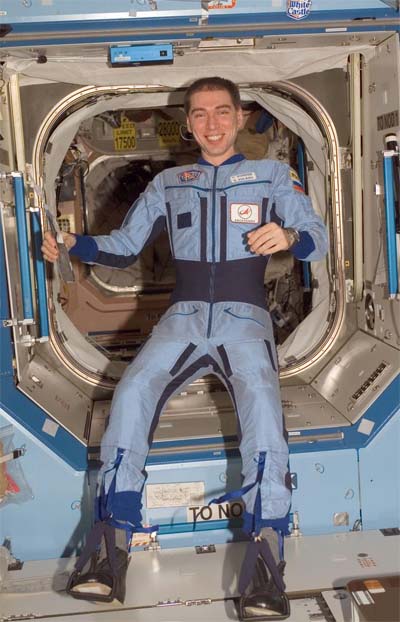 Sergei Volkov in Destiny module of the ISS.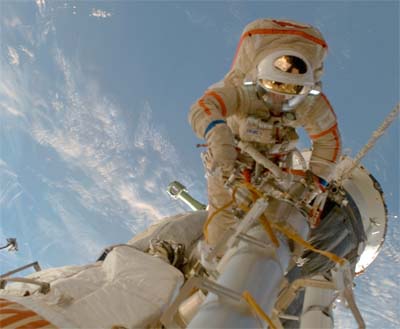 Sergei Volkov in outer space.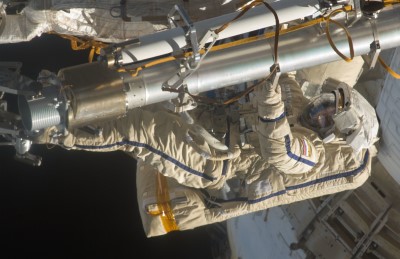 Sergei Volkov during the EVA. 03.08.2011.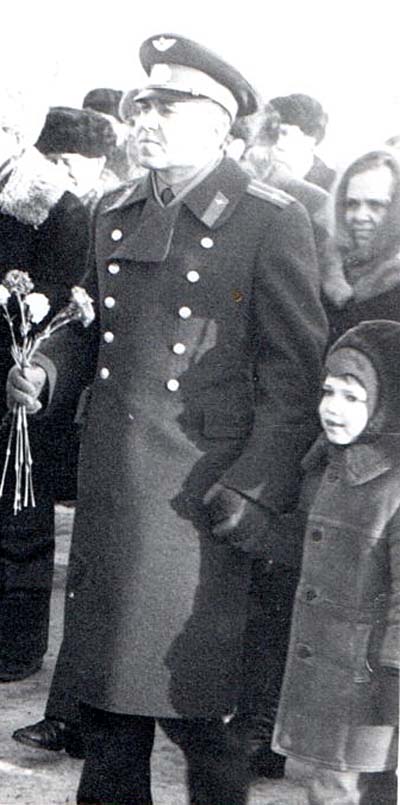 Meeting of the crew of the Soyuz T-14
spacecraft in the Star City (December 1985).
Sergey Volkov with his father - cosmonaut Alexander Volkov.
---

Cosmonaut of Russia 98

Cosmonaut of Russia 100

---

Astronaut 471

Astronaut 473

---


2001 Antropos.
Contact
Last update: Code: UTF-8.
Photos: NASA, Роскосмос, GCTC, ТАСС, АПН, РКК Энергия
---