---
Janet Kavandi
Джанет Каванди
---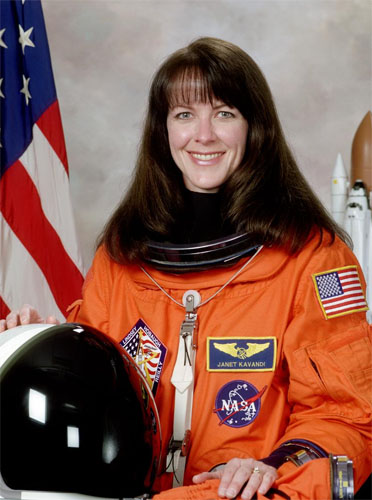 USA
Janet Kavandi
(Janet Lynn Kavandi)
(Jul 17, 1959)
Astronaut 380
Astronaut of the USA 240
Woman-astronaut 35
Spaceflights 3
Spaceflights
No.
Launch
Orbiter
Duration
1st
Jun 02, 1998
Discovery STS-91 - Mir
9 d 19 h 53 m 54 s (235 h 53 m 54 s)
2nd
Feb 11, 2000
Endeavour STS-99
11 d 5 h 38 m 43 s (269 h 38 m 43 s)
3rd
Jul 12, 2001
Atlantis STS-104 - ISS
12 d 18 h 34 m 56 s (306 h 34 m 56 s)
Cumulative time:
33 d 20 h 7 m 33 s (812 h 7 m 33 s)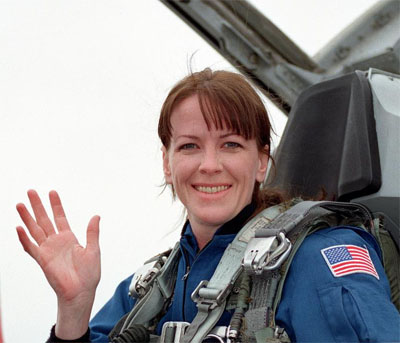 Janet Kavandi.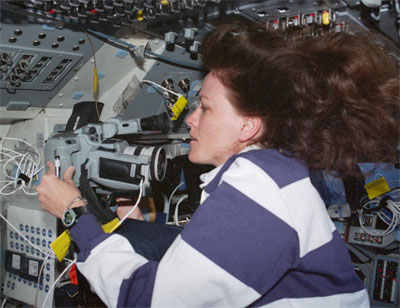 Janet Kavandi on the middeck of the Space Shuttle Endeavour.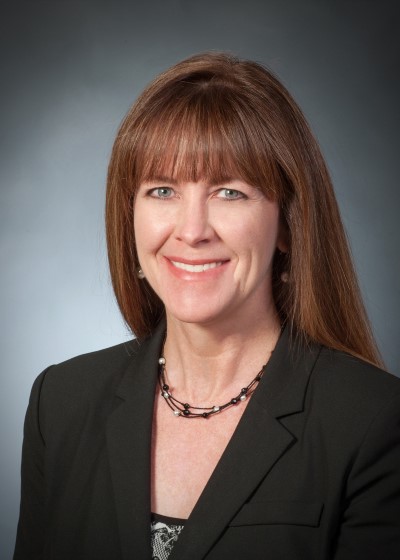 Janet Kavandi Director of the National Aeronautics and Space Administration's John H. Glenn Research Center in Cleveland, Ohio.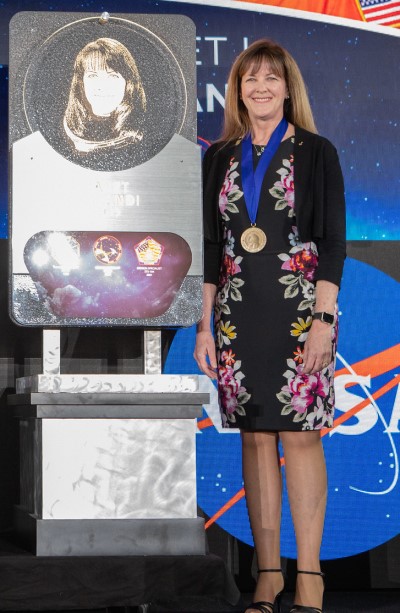 Janet Kavandi is inducted into the U.S. Astronaut Hall of Fame Class of 2019 on April 6, 2019.
---

Astronaut of the USA 239

Astronaut of the USA 241

---

Astronaut 379

Astronaut 381

---


2001 Antropos.
Contact
Last update: Code: UTF-8.
Photos: NASA
---